U.S. Politics
Jerry Nadler, House chairman, to subpoena full Mueller report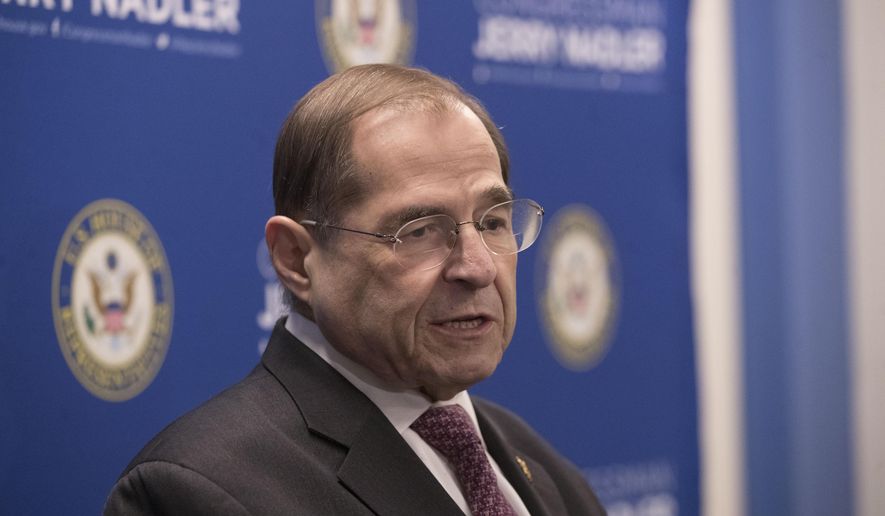 WASHINGTON (AP) — House Judiciary Chairman Jerrold Nadler said Friday he expects to issue a subpoena within a few hours for special counsel Robert Mueller's report on Russian election meddling and President Donald Trump.
The New York Democrat told ABC's "Good Morning America" that he is preparing a subpoena not only for Mueller's complete report, but also for the underlying documents, including grand jury evidence.
"We need the entire report, unredacted, and the underlying documents in order to make informed decisions," he said.
Attorney General William P. Barr sent the Mueller report to Congress, with some material redacted, including grand jury information. Grand jury evidence, including witness interviews, is normally off limits but can be obtained in court.
---